admin@fireandsafetycommunity.com 011-45610104
Virar, Maharashtra Fire at Covid Hospital: 14 dead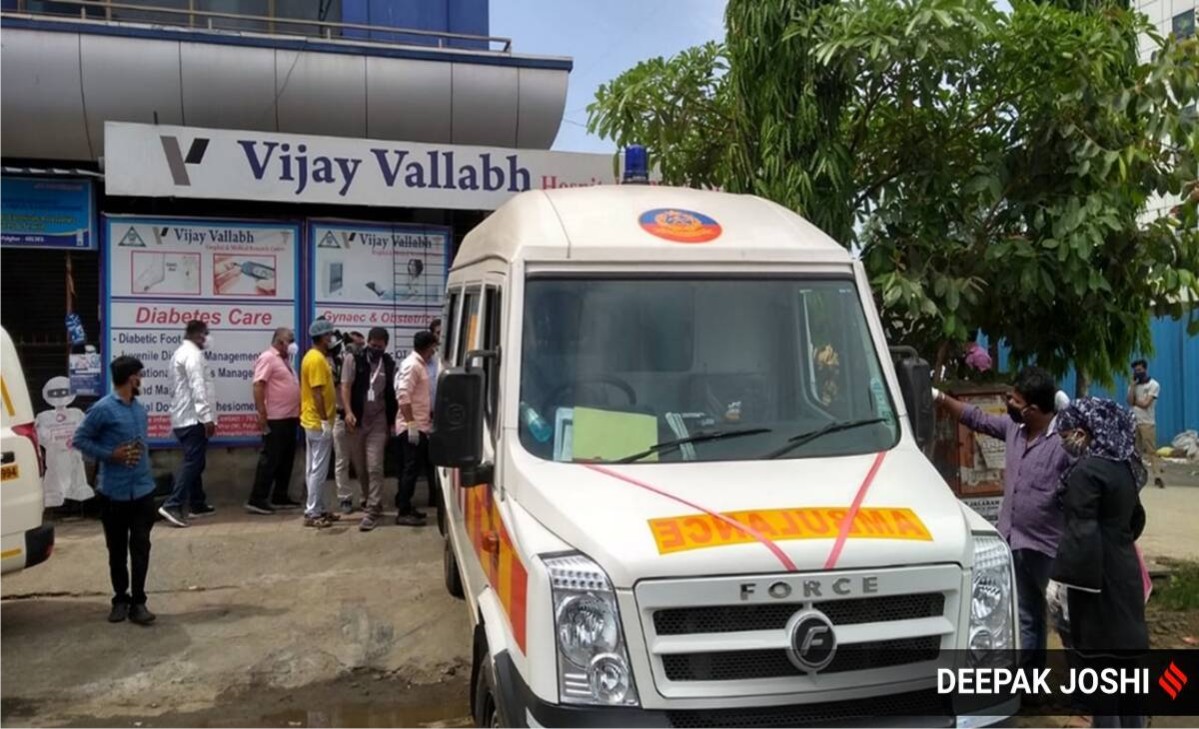 Virar, Maharashtra Fire at Covid Hospital: 14 dead
Published on: 29-Apr-2021, 07:53 PM
Virar, Maharashtra Fire at Covid Hospital: 14 dead
23 April 2021
Fighting with Corona is not enough, one should be prepared to fight with the lapses in the system. In another incident of hospital fire has gulped 14 lives of corona patients in ICU ward in Virar near Mumbai.
Four storied Vijay Vallabh hospital caught fire at around 3 am. At the time of incident 90 patients were admitted in the hospital.
In the middle of unprecedented surge of second wave of Corona in the state this incident has come as another big shock for the people. Distressing visuals & chaos showed up soon after the incident when family members gathered around the hospital.
Prime Minister Narendra Modi paid Condolences to the family of deceased & called the deaths in Virar "tragic & prayed for speedy recovery for injured, in a tweet.
In a statement, Chief Minister Uddhav Thackeray's office expressed sorrow on the incident & stated that the administration to investigate thoroughly the cause of incident and inquire whether fire safety requirements were adequate & as per norms.
Recent Posts