admin@fireandsafetycommunity.com 011-45610104
Hospital Fire in West Delhi, Janakpuri Area: 20 infants rescued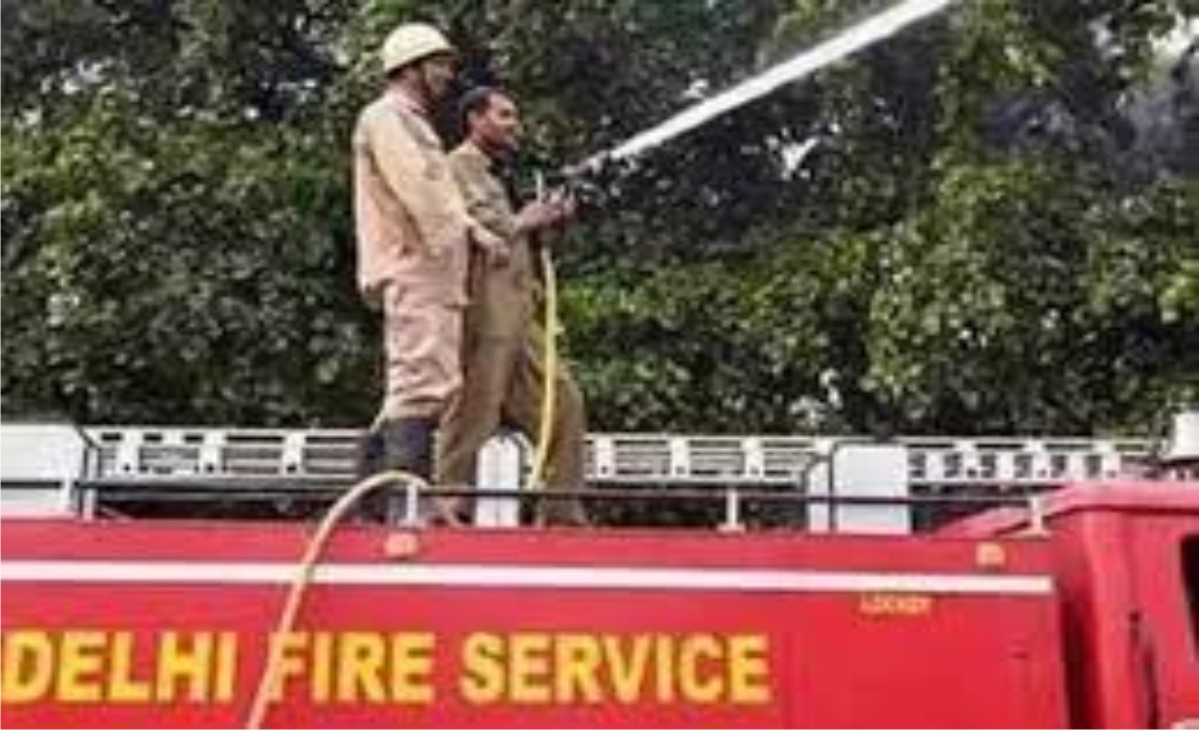 Hospital Fire in West Delhi, Janakpuri Area: 20 infants rescued
Published on: 16-Jun-2023, 05:00 PM
Hospital Fire in West Delhi, Janakpuri Area: 20 infants rescued
Janakpuri, New Delhi: A fire incident took place in west Delhi's Janakpuri area hospitals. The call was received at around 1:35 am. As soon as DFS received call fire tenders were pressed at the spot but they faced some difficulty as lane was narrow and hence more fire tenders were brought in action and in the operation 20 infants were rescued.
Rescued infants were sent to other hospitals. It was one story hospital and had no fire NOC.
No causality is reported in the incident.
Recent Posts