admin@fireandsafetycommunity.com 011-45610104
Spain wild Fire: 20 sustained injuries trying to escape in train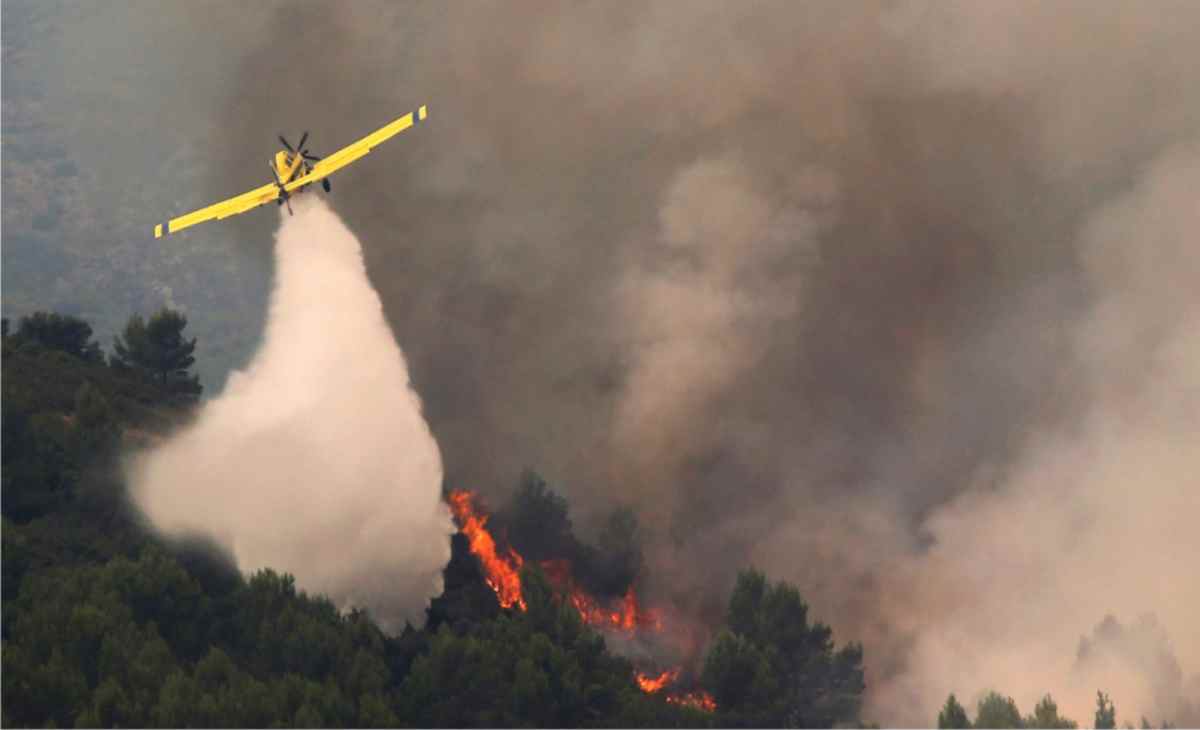 Spain wild Fire: 20 sustained injuries trying to escape in train
Published on: 23-Aug-2022, 02:06 PM
Wild fire hit Vall de Ebo in Valencia when lightning struck in Spain. Ever since fire began it has spread rapidly which is fuelled by strong winds. The situation caused has compelled evacuation of at least 1500 people from the region.
Deployments of around 300 firefighters are on the ground, in southeastern Spain. The fire has engulfed nearly 10,000 hectares. The area is notoriously difficult to access.
In a shocking incident, train en route from Sagunto in Valencia to Zaragoza suddenly stopped when the driver saw wildfire and was unable to go ahead further. He tried to reverse but some passengers panicked & tried to flee by breaking window but found themselves in the middle of fire and boarded on the train again.
During the event at least 20 passengers sustained burn injuries including 58 year old women to 10 year old girl. Three passengers are reported to have sustained severe burn injuries.
Recent Posts