admin@fireandsafetycommunity.com 011-45610104
Seven People Charred to death in a building fire in Gwalior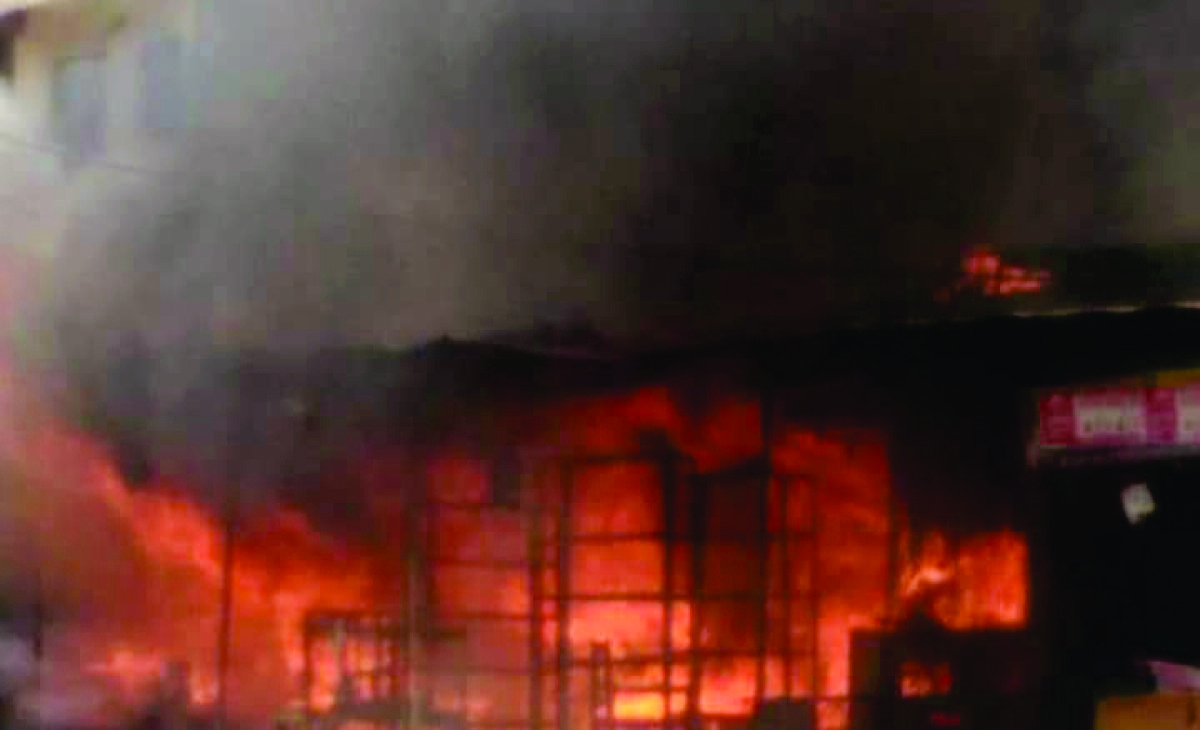 Seven People Charred to death in a building fire in Gwalior
Published on: 22-May-2020, 04:05 PM
Seven People Charred to death in a building fire in Gwalior, Madhya Pradesh
Bhopal: A commercial cum residential building in Gwalior district a blazed in fire killing at least seven people including three children.
Ten fire tenders were rushed to at the place of incident. The incident was reported at Roshni Ghar at Inderganj Square. Five people charred to death even before rescue operations started. The fire spread so quickly that there was little chance for them to escape.
To rescue some people a wall was brought down in the back yard in a rescue operation.
The cause of fire has not been asserted yet.
Recent Posts