admin@fireandsafetycommunity.com 011-45610104
Residential Building Fire in Dubai claims 16 lives, 9 Injured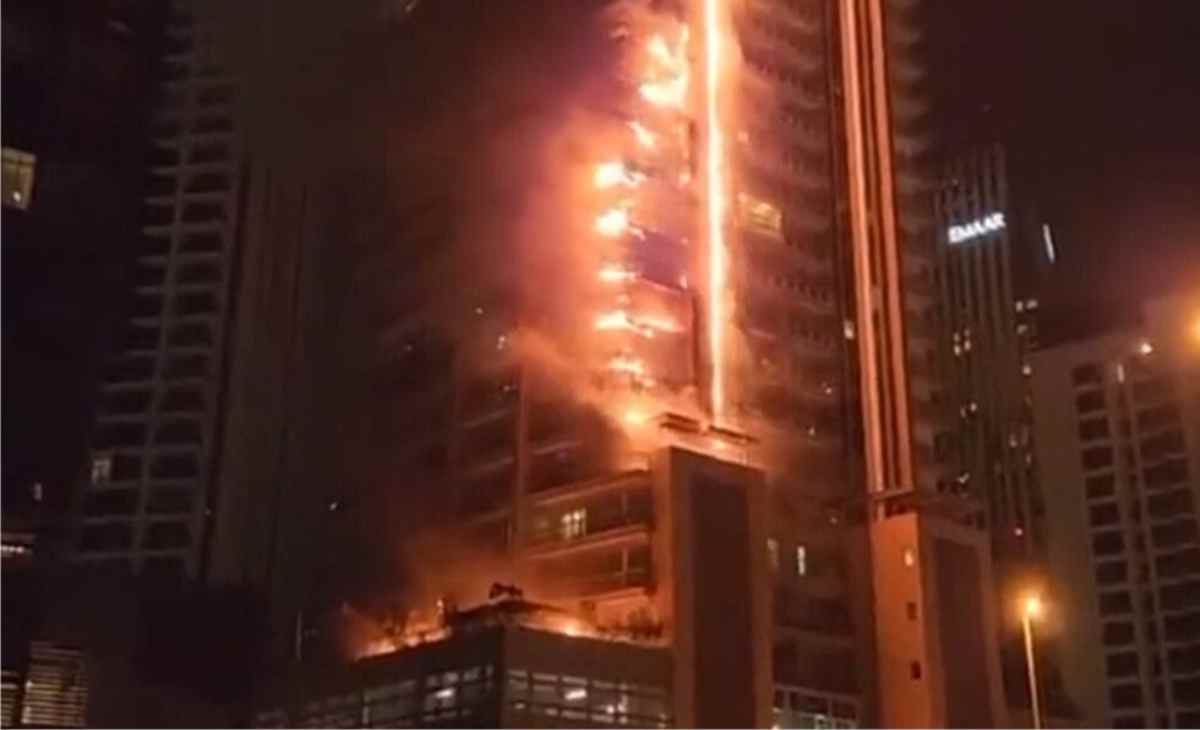 Residential Building Fire in Dubai claims 16 lives, 9 Injured
Published on: 21-Apr-2023, 11:57 AM
Residential Building Fire in Dubai claims 16 lives, 9 Injured
Dubai, United Arab Emirates:
A fire broke out on the fourth floor of the residential building in Al-Ras neighbourhood in the old city. That is claimed to have 16 dead and 9 injured as per the reports so far.
The investigations have prima facie shown lack of fire safety compliance is the main reason for the incident. As per the media office of the government statement. The response team reached at the incident within six minutes of notification of the incident.
Dubai with 3.3 million population has 90% foreign population & one of the seven emirates. Though the nationality of the deceased has not been officially declared by the government but if local media is to be believed, four Indians, Three Pakistanis, One Cameroonian & one West African national were among deceased.
Entrances of the building were fire broke out were sealed by authorities.
Recent Posts