admin@fireandsafetycommunity.com 011-45610104
Massive fire at IITS College computer Lab in Greater Noida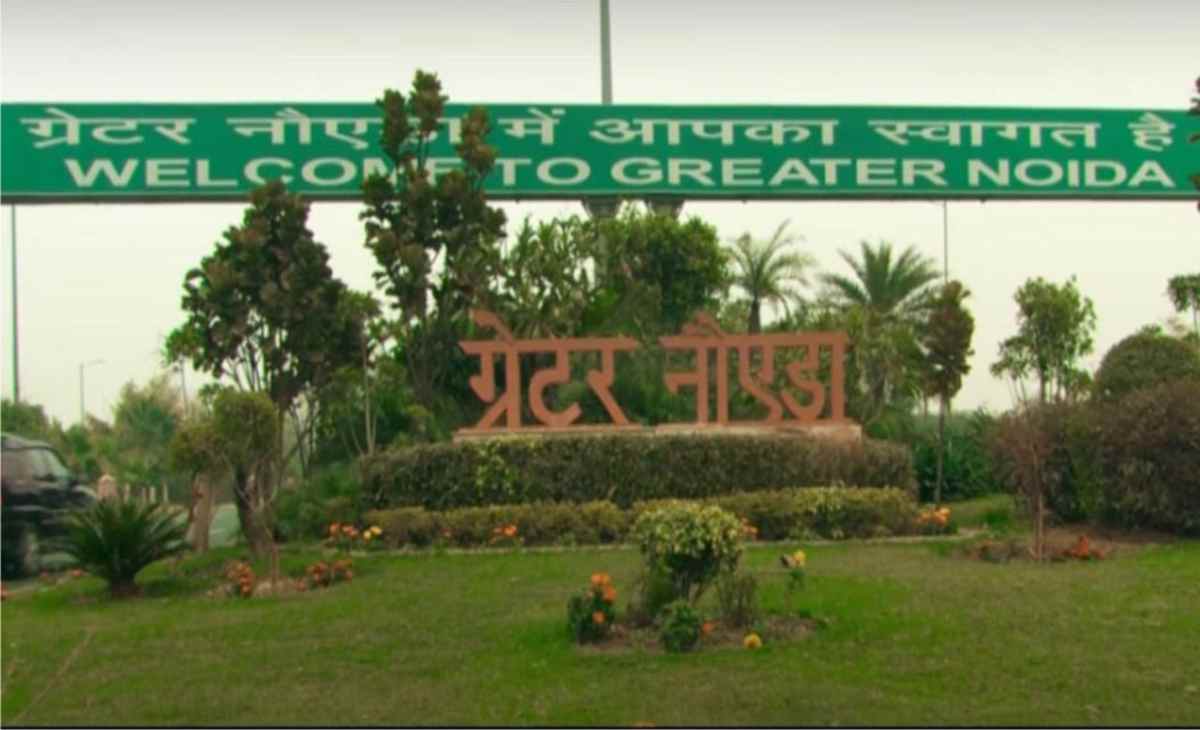 Massive fire at IITS College computer Lab in Greater Noida
Published on: 12-Jul-2021, 02:25 PM
Massive fire at IITS College computer Lab in Greater Noida
11 July 2021
A massive fire incident at IIT College at Greater Noida in the computer lab reported. The collage is situated in "Knowledge Park" area.
The cause of fire is not ascertained yet. But short circuit could be the reason presumed as institutions are closed as per centre guidelines.
The fire was reported at early hours on Sunday in the computer lab. Seven fire tenders rushed to the spot. The fire was brought under control with a marathon effort of 2 hours.
No injuries have been reported. Computers have been burn to ashes.
Recent Posts