admin@fireandsafetycommunity.com 011-45610104
Ludhiana factory collapse 13 dead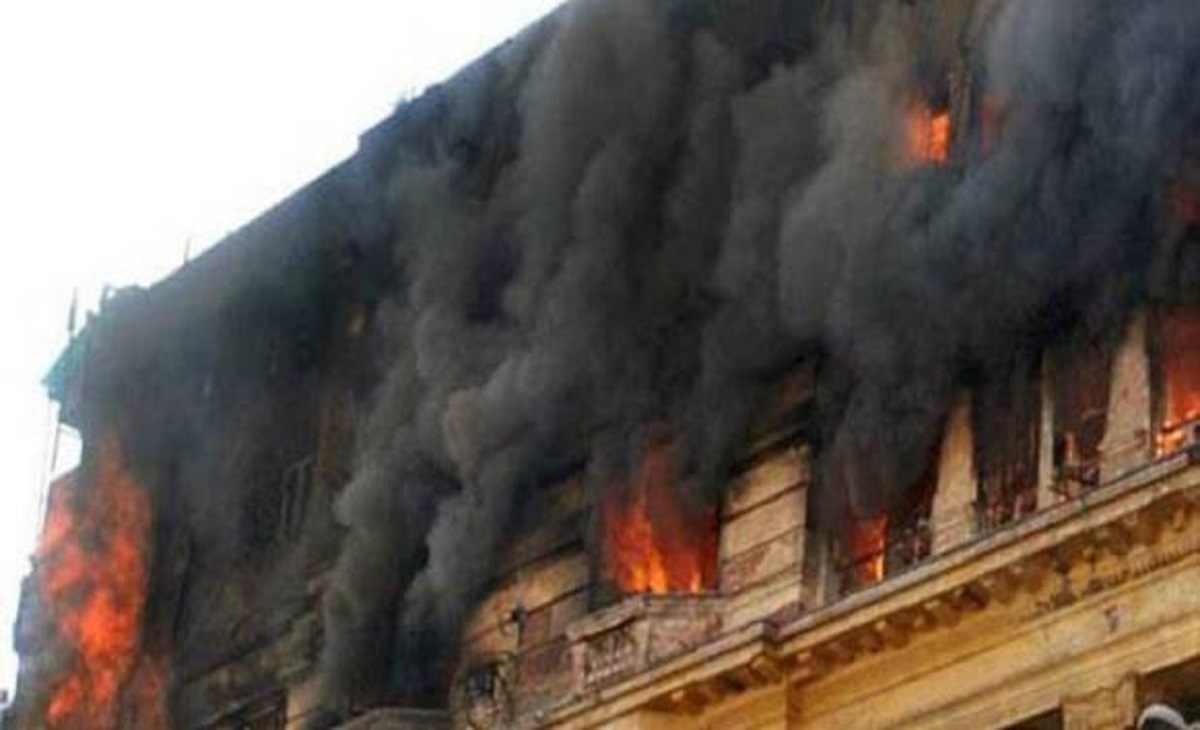 Ludhiana factory collapse 13 dead
Published on: 04-Jan-2019, 06:55 PM
At least thirteen people were killed after a five-storey plastic factory building went up in flames and collapsed in Ludhiana on Monday. At least 20 people were feared trapped under the debris and their chances of survival were bleak, said officials.
Source : https://www.hindustantimes.com/punjab/factory-collapses-after-blaze-in-ludhiana-10-dead-many-trapped/story-HbyvHSw3Lm02VkuHGSj6dI.html
Punjab chief minister Captain Amarinder Singh visited the spot on Tuesday afternoon. Apart from announcing compensation of Rs 10-lakh for the families of the deceased, Capt also announced jobs for next of kin of the firemen who were killed in the tragic accident.
He also marked an inquiry into the incident that will be conducted by the Patiala divisional commissioner. "A separate law will be framed to act against building violations," Amarinder said.
Govt responsible, says Khaira
Punjab's leader of Opposition and Aam Aadmi Party leader Sukhpal Khaira also visited the spot Tuesday evening.
Khaira lambasted the Amarinder-led Punjab government for the tragedy. "The government is solely responsible for the incident that has claimed 12 lives till now. The Rs 10 lakh compensation announced is too less," Khaira announced.
Firefighters were engaged in dousing the flames, when the structure near the Sufiyan Chowk in Industrial Area A collapsed. "Twelve bodies have been pulled out," said deputy commissioner Pardeep Kumar Aggarwal.
The deceased are: Senior fire officer Sumohan Gill and fireman Puran Singh and Inderpal Singh, a taxi driver, who had gone to the spot to console his friend Inderjit Singh --- the factory owner. The remaining four have not been identified yet.
Among those trapped are 9 fire fighters, a local Valmiki leader and some unidentified persons.
Among the three injured include a man who was pulled out of rubble after nearly 10 hours. They have been hospitalised.
Apart from teams from National Disaster Response Force, State Disaster Response Force, five companies of the Punjab Police were called from PAP Jalandhar to assist in rescue.
At least 15 fire tenders were rushed to the spot while earth-moving machinery has been pressed into service to clear the debris. Chemicals stored in Gola Plastic Factory stoked the fire, officials said.
The fire broke around 6 am and soon spread after drums of chemicals stored in the factory caught fire.
At 12.15 pm when officials were still busy controlling the flames, the building came crashing down within seconds creating panic with several firemen and people trapped in the rubble.
"We heard a loud bang and the entire building collapsed like a pack of cards," said Sunita Rani, who was present at the spot.It took nearly 15 minutes for MC cranes to reach the spot.
The police have registered a case of causing death due to negligence under Section 304 A of the IPC against the factory owner.
Recent Posts