admin@fireandsafetycommunity.com 011-45610104
J&K: 15 houses gutted in fire in Kishtwar; 23 families affected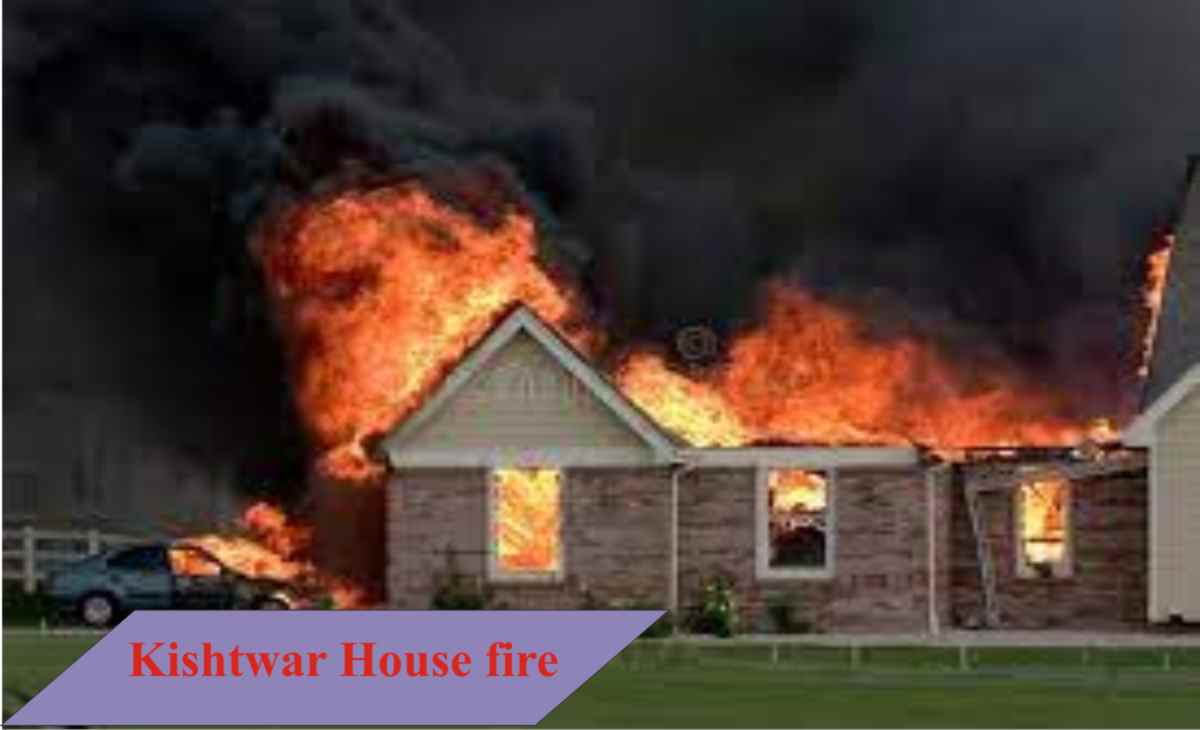 J&K: 15 houses gutted in fire in Kishtwar; 23 families affected
Published on: 28-Oct-2022, 11:36 AM
J&K: 15 houses gutted in fire in Kishtwar; 23 families affected
Jammu and Kashmir: Oct 28' 2002: In Kishtwar district of Jammu & Kashmir a massive fire broke out in residential area & as many 15 houses gutted. The fire broke out on Thrusday late night in Paddar Tehsil in the Chang-Gandhari area.
A combined operation of Army, police along with locals is carried out.
Fifteen residential structures were gutted affecting 23 families.
Relief material for the affected people was being sent, the officer said.
Recent Posts