admin@fireandsafetycommunity.com 011-45610104
HPCL refinery caught fire at Visakhapatnam, Andhra Pradesh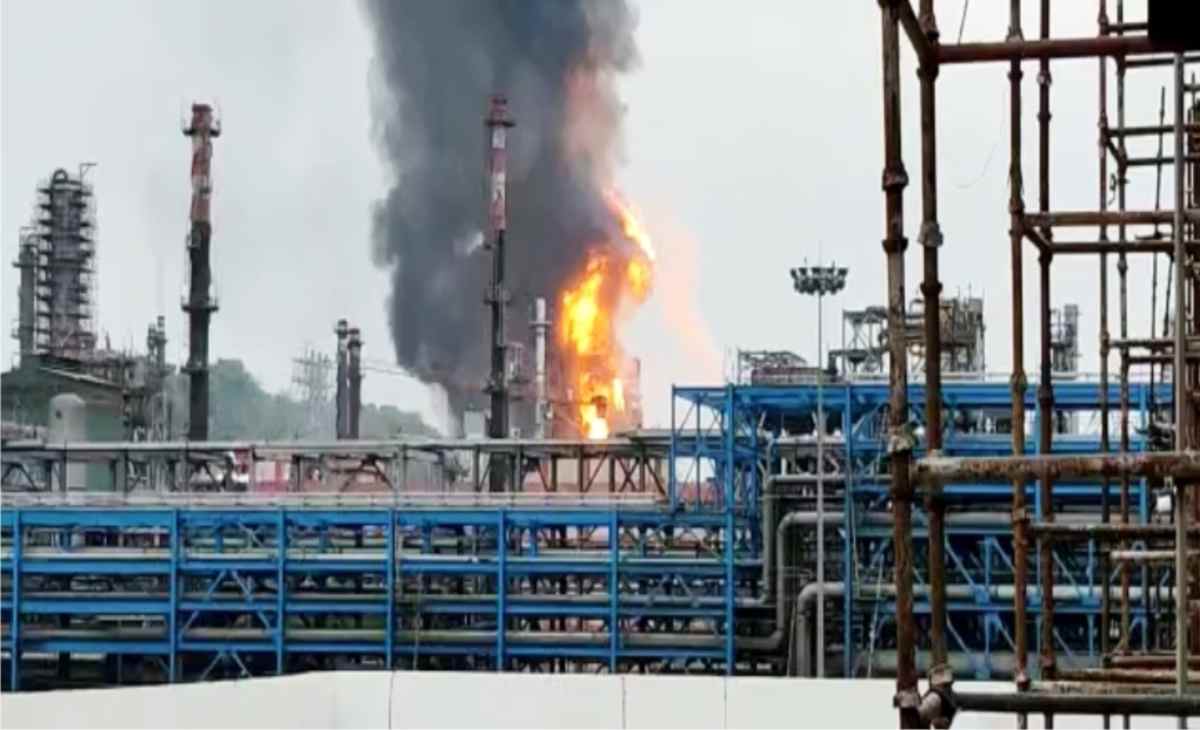 HPCL refinery caught fire at Visakhapatnam, Andhra Pradesh
Published on: 25-May-2021, 08:55 PM
HPCL refinery caught fire at Visakhapatnam, Andhra Pradesh
25/5/2021
Visakhapatnam: A major fire occurred at Hindustan Petroleum Corporation Limited (HPCL) Visakhapatnam in Andhra Pradesh's Visakh refinery at around 3pm. This is crude processing unit of HPCL.
The teams from HPCL, eastern naval command & AP State Disaster Response and Fire Services Department collectively carried out operation and doused the fire in quickly. Neither any casualty has been reported nor any risk to public is seen. Cooling operations are in progress. It has shut down the 70,000 barrel per day (bpd) crude unit.
As per report a blast at Unit-3 plant in HPCL observed. Five fire tenders present there rushed to the spot. More fire tenders rushed to the scene of fire. The reason of the fire has not been ascertained yet.
Recent Posts