admin@fireandsafetycommunity.com 011-45610104
Fire breaks out at AIIMS trauma centre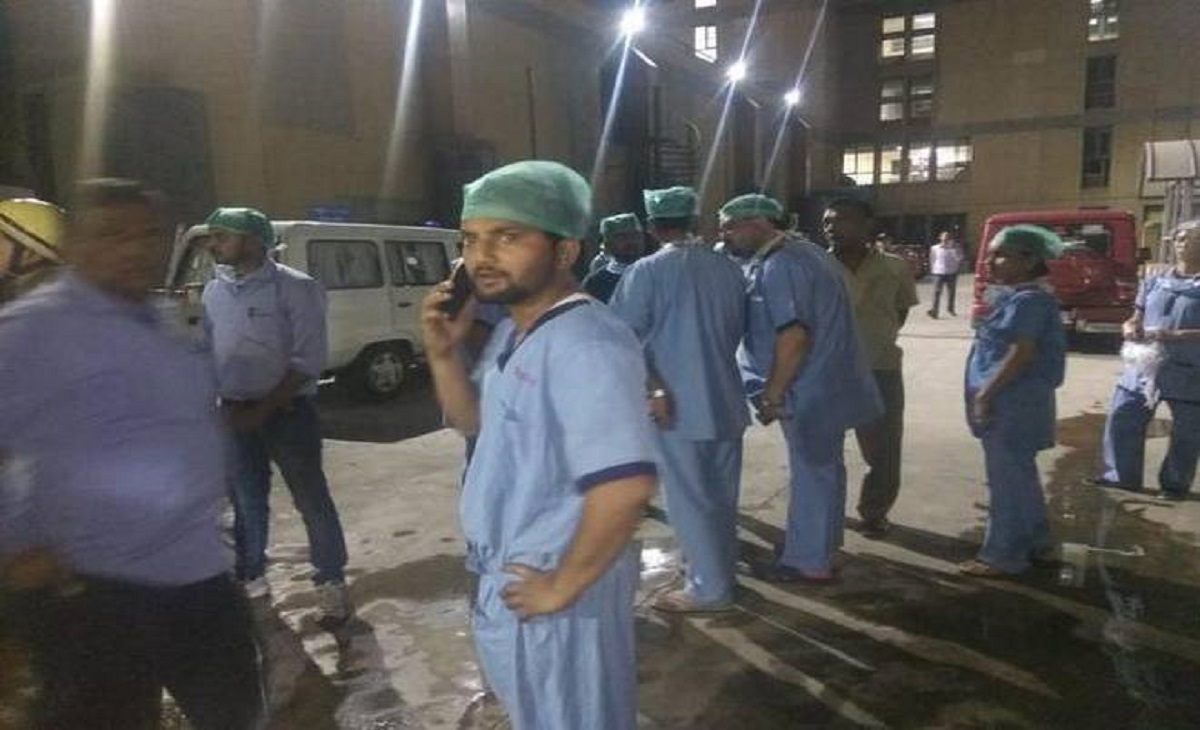 Fire breaks out at AIIMS trauma centre
Published on: 13-Apr-2019, 02:29 PM
MARCH 24, 2019
A fire broke out at an operation theatre in the All India Institute of Medical Sciences trauma centre hospital in New Delhi on March 24. No causalities have been reported.
Delhi Fire Services said that a call was received at around 6.30 p.m. about fire broke out in an operation theatre located on the ground floor of AIIMS trauma centre. Four fire tenders were sent to the spot but witnessing the situation 18 more fire tenders have been sent. The firefighting operation is still on.
"It appears that the fire broke out due to electrical short circuit inside the operation theatre. Patients and other staff members of the AIIMS have been evacuated safely," a DFS officer said.
Hospital sources said patients had to be shifted to another ward and others were evacuated since the smoke engulfed the ground floor of the building.
The electricity supply has been stopped in the building for now and short circuit is suspected to be the reason behind the incident, they said.
Source: https://www.thehindu.com/news/cities/Delhi/fire-breaks-out-at-aiims-trauma-centre/article26625974.ece
Recent Posts