admin@fireandsafetycommuity.com 011-45610104
Delhi: two die in fire, four injured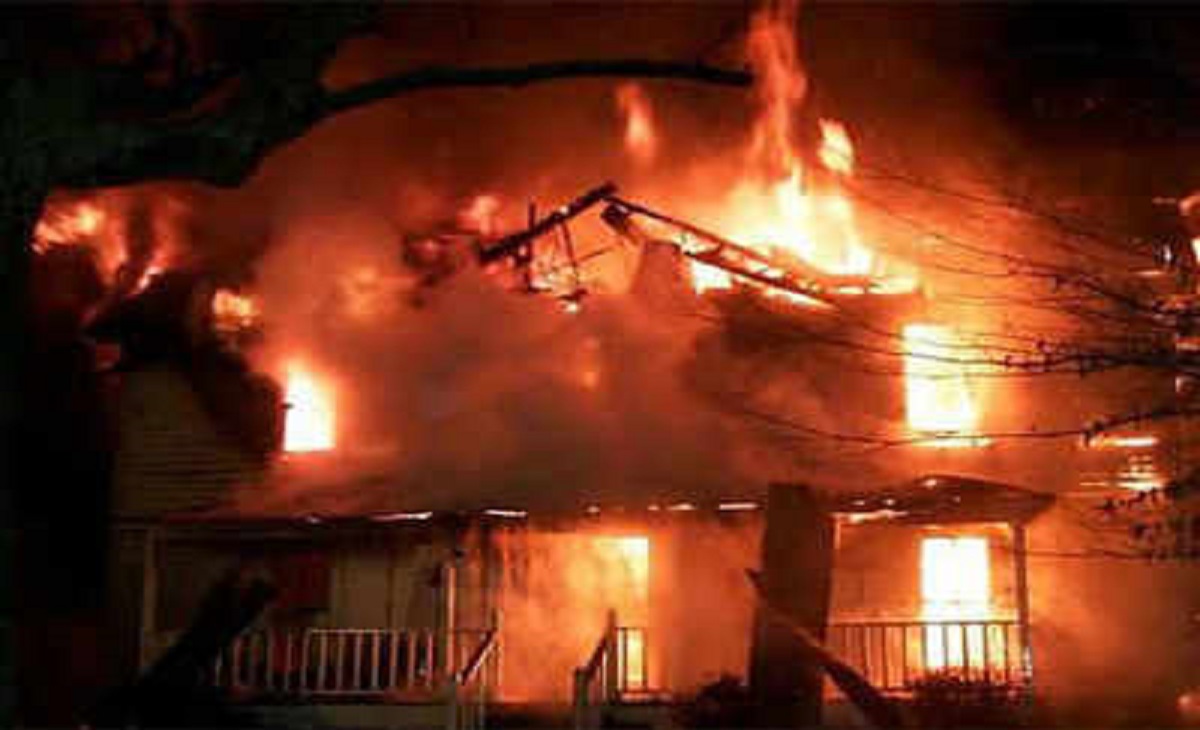 Delhi: two die in fire, four injured
Published on: 07-Jan-2019, 01:48 PM
New Delhi: A 10-year-old girl and her mother were killed when a fire engulfed a house in Delhi on Thursday, the fire service said.
Source : http://www.ndtv.com/article/cities/delhi-two-die-in-fire-four-injured-513170
Four others were injured in the accident at Zakir Nagar. It took fire fighters around two hours to douse the flames. The second person who died was identified as the girl's 40-year-old mother.
Recent Posts