admin@fireandsafetycommuity.com 011-45610104
Delhi: Man burnt alive as car catches fire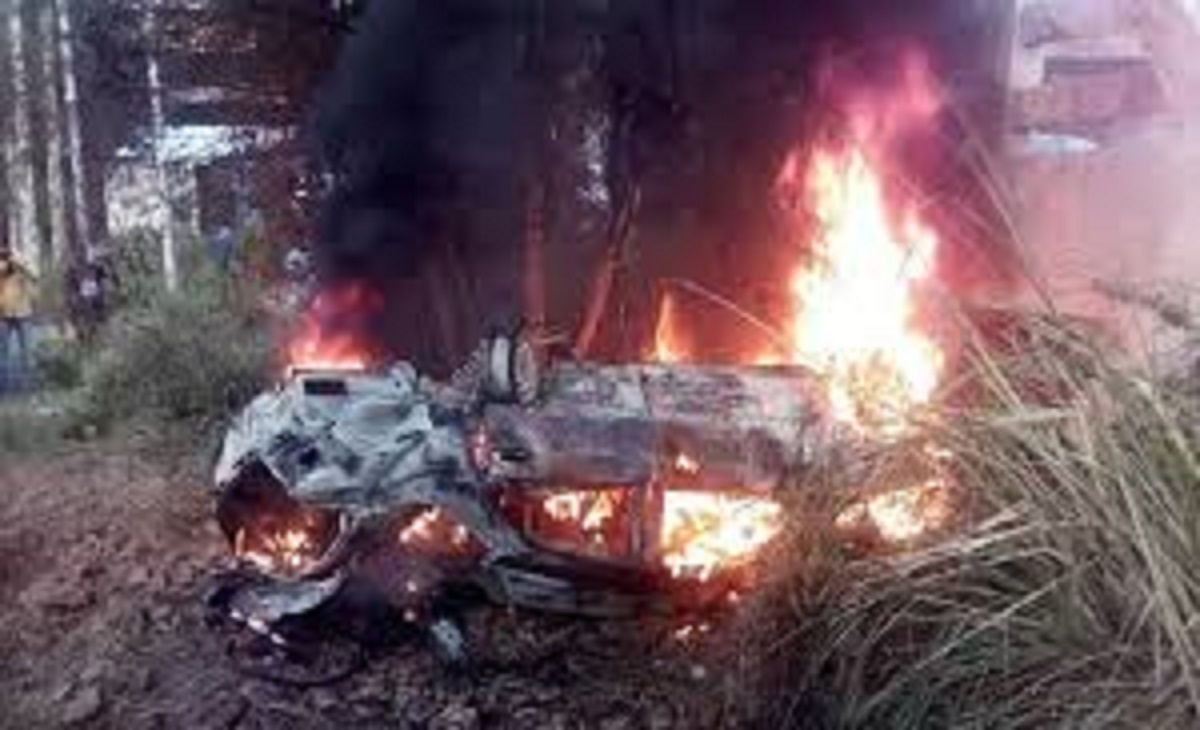 Delhi: Man burnt alive as car catches fire
Published on: 07-Jan-2019, 01:54 PM
New Delhi: A man was burnt alive as the car he was in caught fire after hitting a parked truck in Delhi, police said on Friday.
Source : http://www.ndtv.com/article/cities/delhi-man-burnt-alive-as-car-catches-fire-507449
The accident occurred in Delhi Cantt area early Friday, police said. The deceased has been identified as Sanjeev, 35.
The two other occupants - Anil and Manish - of the Santro car were injured in the collision. They are recuperating in hospital.
Recent Posts