admin@fireandsafetycommunity.com 011-45610104
Chicago residential building fire, One dead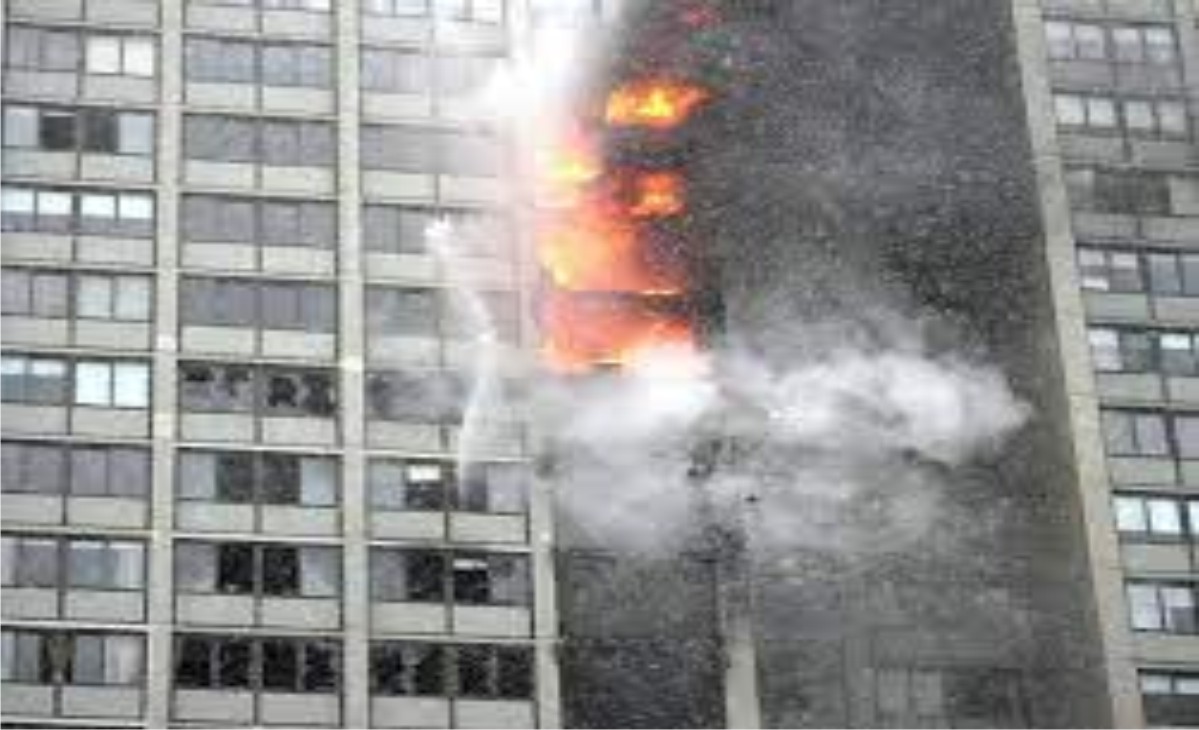 Chicago residential building fire, One dead
Published on: 14-Jun-2023, 05:55 PM
Chicago residential building fire, One dead
CHICAGO (WLS) – A fire in high rise building engulfed multiple floors in 25 story Harper Square Co-operative building in the 48k-block of south Lake Park Avenue.
One person was found dead on the 15th floor.
The fire was seen at 12:30 pm & about 300 personnel responded to the scene.
It was a challenging incident for the first responders not just because of it is high rise fire but also elevators went out early & that is why equipments & responders had to get to upper floor on foot. Snow storm & strong winds contributed to the fire's fast spread.
Hundreds of firefighters, first responders & paramedics worked tirelessly to ensure the safety of people affected by the incident.
Recent Posts