admin@fireandsafetycommunity.com 011-45610104
8 People rescued in Ahemdabad in Shop Fire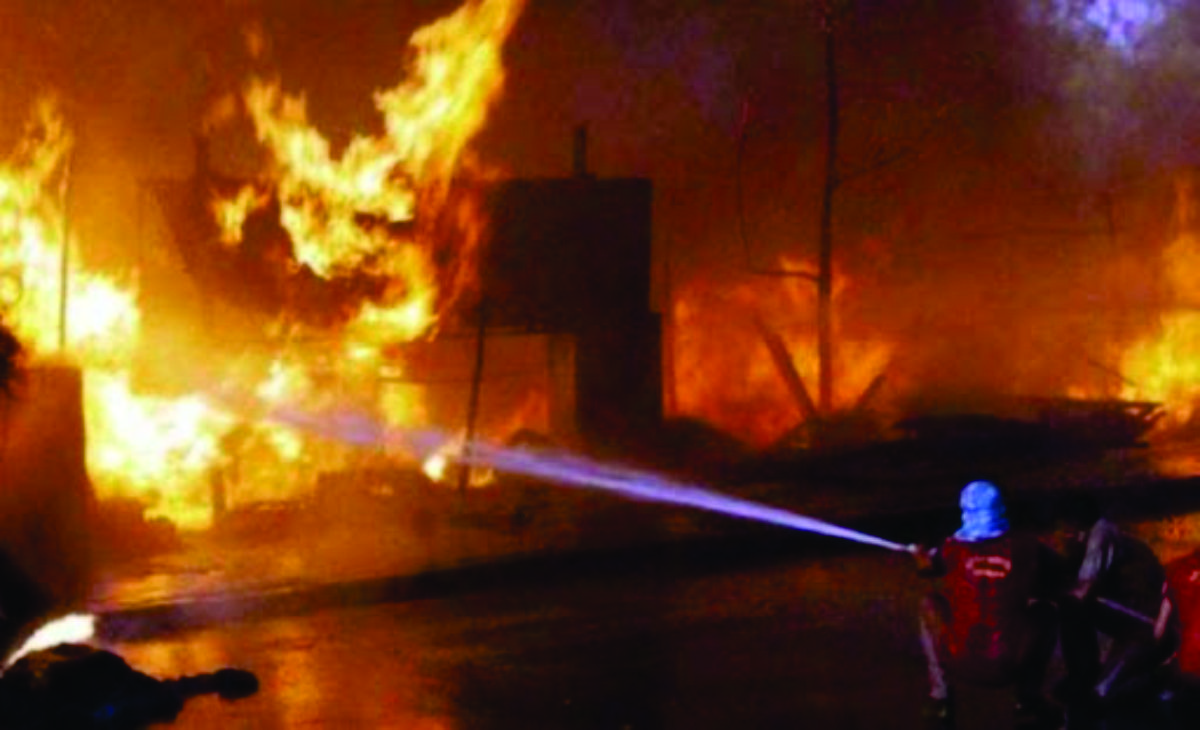 8 People rescued in Ahemdabad in Shop Fire
Published on: 12-Feb-2021, 08:37 PM
Gujrat: Three shops at Naranpura locality in Ahemdabad caught fire. 8 people from the premises rescued. The blaze erupted on the ground floor in three story building, smoke entered in 2nd & third floor following fire on the ground floor.
"Eight people including four women trapped in the building were rescued and no causality reported", informed Rajesh Bhatt, acting chief fire officer of Ahemdabad.
The fire was brought under control in two hours.
Recent Posts