admin@fireandsafetycommuity.com 011-45610104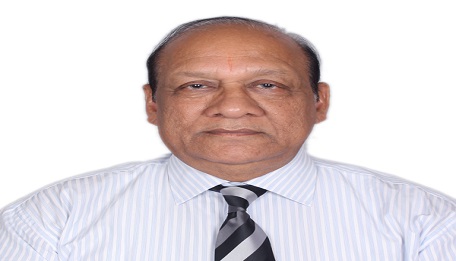 M.C. Aggarwal
Chairman Cum Managing Director
Brijbasi Hi-Tech Udyog Ltd.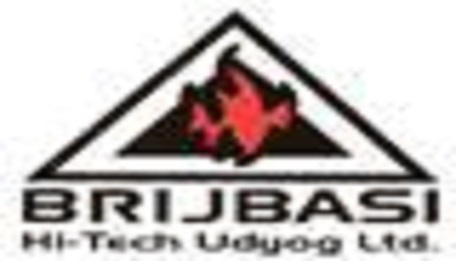 M.C. Aggarwal
Published on: 13-Jan-2019, 07:43 PM
We are happy to see the "Fire Industry Directory". We appreciate methodical work by DV Enterprises. The directory seems to have done proper research and variety of relevant data which is garnished with impressive presentation. We congratulate both IFE (I) & DV Enterprises for good work and expect to continue with the same.
Recent Posts