admin@fireandsafetycommuity.com 011-45610104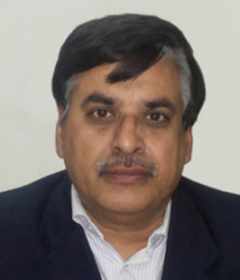 Mr. Vikas Bajaj
Director
Three S Instruments Pvt. Ltd.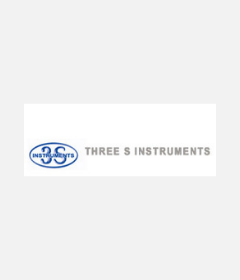 Mr. Vikas Bajaj
Published on: 24-Jan-2019, 12:15 PM
Kindly tell us about your company?
Three S Instrument is involved in total protection in the field of gas hazard. We have the complete solutions in the field of gas monitoring in safety health & environment. We can also offer solutions in dust monitoring or aerosol monitoring in air.
The company started in 1993 and since than it has marked exponential growth with satisfied customer base. We serve with the philosophy of indentifying specified need of the customer and provide them satisfactory and comprehensive solutions with time tested methods in accordance with state of art latest technology.
What is your main product range?
Portable Single / Multi Gas detector, Fixed Gas detection system, leak rate gas detector, air quality analyser, Combustion Analyser, Aerosol Monitors (Dust/SPM), Environmental Monitors, Corrosion Monitoring System, Respiratory Air Monitor, Respiratory Fit Tester, Indoor Air Quality Monitor, Thermal Imagers, Contact / Non Contact Type Thermometer, multi function Calibrator, Online Multi gas monitors etc.
How do you see gas detection market in India?
Why do you think I am there in the market!!! (Laughs).
Indian market is growing and expected to grow, most importantly in terms of awareness and implementation.
What are the main factors affecting your business?
We have world's highest quality product in our range. Quality always sustains. Therefore we are growing consistently in our niche market.
How do you position your company?
We have our own name people recognise us with service, quality and consistency.
Economic meltdown impacted the market adversely. How did you manage to achieve growth?
Finding different ways out in application and reaching out to wider market segment.
How do you see safety market in two years in India?
Growing
Any message for the readers?
Keep faith in yourself, rest will follow
Recent Posts