admin@fireandsafetycommuity.com 011-45610104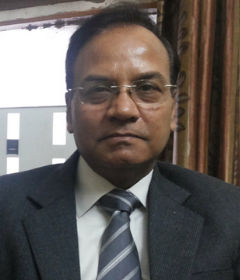 Mr. Atul Nigam
Managing Director
ROTAREX ENGG. PVT. LTD.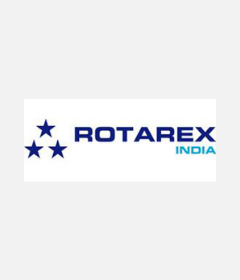 Mr. Atul Nigam
Published on: 24-Jan-2019, 12:15 PM
Tell us about Indian operation of Rotarex & its background?
Ratarex is 80 years old company based in Luxemburg. They started with manufacturing of Co2 gas valves but today they manufacturer valves for almost all typesof gases be it industrial, LPG, CNG, CO2, Nitrogen etc. They are also into fittings, cylinders valves and regulators, besides complete systems containing all these items.
In India it is 100% subsidiary of Rotarex and was started in the year 2007. We mainly operate through distributors & system integrators. We are a major player in commercial CNG market, Fire Industry & systems for gas applications.
What is the market position of your company today in India?
We are leading player in total flooding systems as well as automatic fire suppression systems. We are also major player in commercial CNG business, mainly in cylinder valves category.
Which are your flagship brands?
Rotarex, FireDeTec, Ceodeux, SMT.
Kindly define quality policy of your company?
We do not manufacturer in India. The quality can be defined that we have almost all European certifications for our products.
How do you look your market position down the line two years?
We continue to maintain our leadership position in all the categories we operate i.e. Total flooding systems, Automatic fire suppression systems & Cylinder valves categories.
What are the constraints & opportunities in India?
Opportunities- expected growth in infrastructure, transportation and manufacturing etc. will certainly lead to further increased opportunities for fire industry.
Constraints- government regulations, price sensitive market, corruption, duplicacy and awareness.
Economy has seen dark phase worldwide what is your strategy to beat it?
Go for new applications, new industry segments and increase the business. Don't run after the existing business only.
What message would you like to give to your readers?
Innovate, invest in R&D and do not be satisfied in copying. Take a pledge that we will never pay bribe nor take bribe. The cleansing has to start from you. If you want the change be the change yourself first.
Recent Posts